Corporate Consultancy offers a range of facilitated training programs that can be tailored to suit the needs of the individual.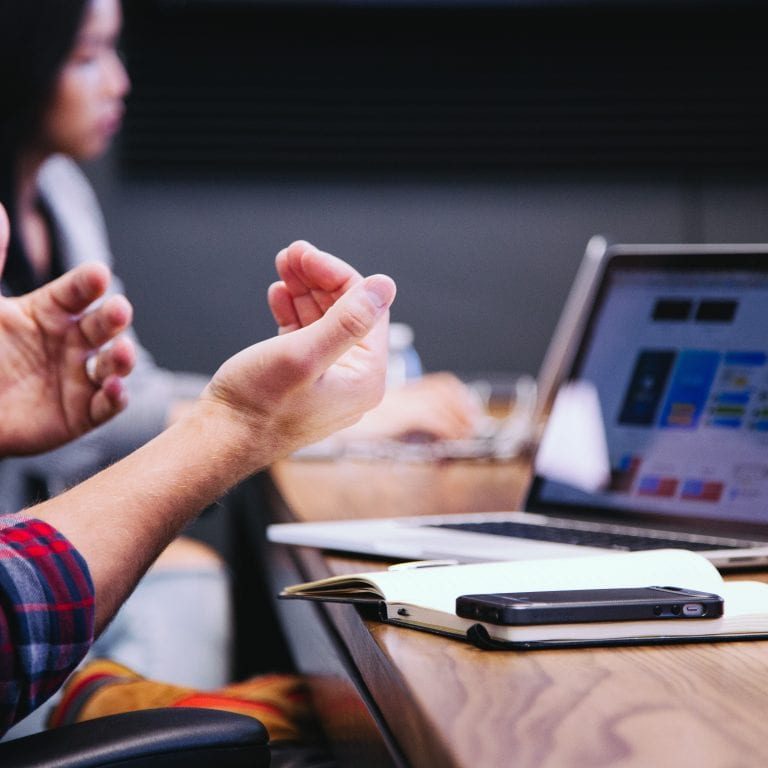 The communication program was the best training I've ever been through. I now know how to hold clients in the palm of my hand when I talk to them about what work needs to be done.
Before doing the Mastering Meetings program, I used to be highly stressed by constant meetings. The training showed me how to organise and run my meetings properly.